May 19, 2022
Dr. Gian Delgado is engaging with UCCRN as the Hub Director of the newly founded Mexico Hub, which will be based out of Mexico City.
Dr. Gian Delgado first became interested in climate change while studying ecological economics at the National Autonomous University of Mexico. He realized the relevance and urgency of climate impacts and decided he wanted to get involved in climate research more directly, particularly in relation to urban ecology and urban political ecology. His first introduction to the topic at an international level was through the Intergovernmental Panel on Climate Change (IPCC), where he originally investigated the economic impacts of climate change from a Latin American approach. Ultimately, Dr. Delgado focused his attention on the mitigation potential of climate change at the local level as a Lead Author of the Fifth Assessment Report (WG3, Chapter 12). Once he started researching climate and cities, there was no turning back. He saw an opportunity to strengthen ambition at the city level and became motivated to generate new knowledge and help local policymakers tackle climate solutions.
Since then, he has been involved in a diversity of international reports on cities and climate change, sustainability and resilience for the IPCC (AR6, WG2, CH6), UNEP (Geo for Cities report; The Weight of Cities in Latin America and the Caribbean), the Spanish cooperation through its ARAU-CLIMA program (RIOCCADAPT Report), and the Canadian Cooperation through a joint grant program between the IDRC and INGSA (ICI-CLIMA index). He has also participated in national and local research projects on cities and climate change, including the Mexican Report on Climate Change. In 2022, Mexico City's Council for the Evaluation [of Public Policy] granted a project to Dr. Delgado for assessing the design and outcomes of Mexico City's environmental and climate policy for 2019 – 2022 period.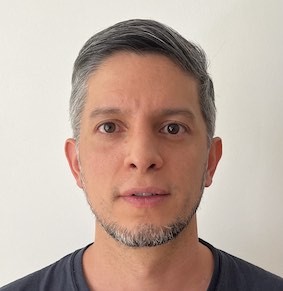 Currently, Dr. Delgado is a full-time researcher at the National Autonomous University of Mexico. In addition to his role as Coordinating Lead Author for the ARC3.3 COVID-19, Climate Change, and Cities Element, he is further engaging with UCCRN as the Hub Director of the newly founded Mexico Hub, which will be based out of Mexico City.
After contributing to the IPCC's Global Research and Action Agenda on Cities and Climate Change Science, Dr. Delgado thought more about how the distillation of global climate change narratives and action experiences differed at the national and sub-national levels. He noticed that Mexico, his home country, struggled in translating such narratives and experiences into concrete action agendas at the local level. While that started to change after Mexico hosted COP16, there is still a significant gap between the research happening at the global level and decision-making processes at the local level where, for the most cases, local capacities and finance are still limited.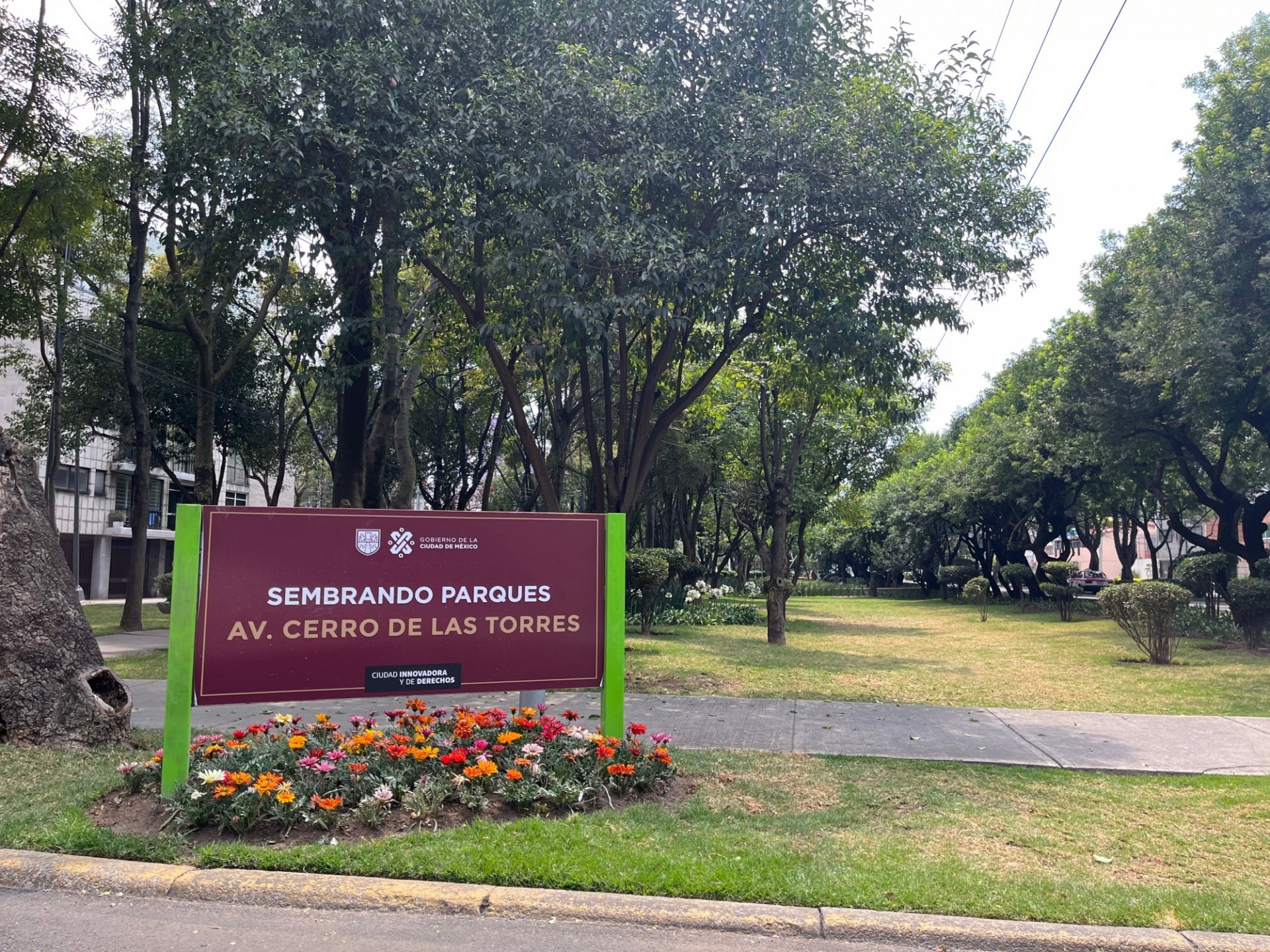 In our interview, Dr. Delgado elaborated on this critical tension and why he believes sub-national and local governments have been limited in their climate action agendas in Mexico. He notes that local leaders are dealing with, what they see as, more imminent threats and ensuring their constituents have their basic needs met with issues like poverty or safety. They view climate change as a more long-term issue that still doesn't take a high priority in most of the cases. Another challenge is that the discussion at the global level can trickle down to the national level, but often is disconnected from the sub-national and local levels. This leaves local leaders struggling to translate the abstract notion of climate change into concrete actions that may be implemented within local government attributions and administrative arrangements.
Dr. Delgado has dedicated his most recent work to addressing this disconnect by integrating science into local level decisions. He shared, "…we need to work from a scientific point of view in an autonomous way, but also trying to connect with the decision-making process so we can work with the process and not just with the individuals." As a result, he developed a virtual platform of knowledge, the Platform of Knowledge for Urban Transformation (PCTU), which promotes a diversity of actions, including the (co)production of knowledge. The Platform allows for a constant stream of scientific information to be used by sub-national and local governments in Mexico City and its metropolitan area.
Additionally, Dr. Delgado has started to tackle this issue through an initiative to improve climate journalism and popularization at the local level. He helped start a pilot project in Ciudad Juárez, Chihuahua, where journalists take a 2-week course on how to communicate climate and resilience issues at the local level with scientific accuracy, yet accessibly. The course is run and promoted by the local government with the support of the National Autonomous University of Mexico and the Federal Government through the Secretariat of Environment and Natural Resources' Center for Education and Capacity building for Sustainable Development. The course also involves local scientists, policymakers, and research institutions such as the Autonomous University of Ciudad Juarez. With this initiative the local government seeks to improve journalists' communication skills about climate, environmental and resilience issues, while also understanding the government and other actors' strategies to address those impacts.

With the recently formed and evolving Mexico Hub, Dr. Delgado plans to continue working at the local and sub-national levels to enhance the science-policy interface with the aim of improving institutional practices and capacities, and ultimately to strengthen climate governance through the (co)generation of open-source knowledge and solutions. He also hopes to collaborate with the Latin America and Caribbean Hubs, in order to encourage knowledge sharing and partnerships on regional solutions. He is excited to join UCCRN's global network and work to integrate evidence-based research with the policy-making process to advance meaningful climate action.