Image Carousel with 3 slides
A carousel is a rotating set of images. Use the previous and next buttons to change the displayed slide
Slide 1: UCCRN at UN Climate Action Summit

Slide 2: UCCRN Celebrates Its 10th Anniversary

Slide 3: C40 The Future We Don't Want - How Climate Change Could Impact the World's Greatest Cities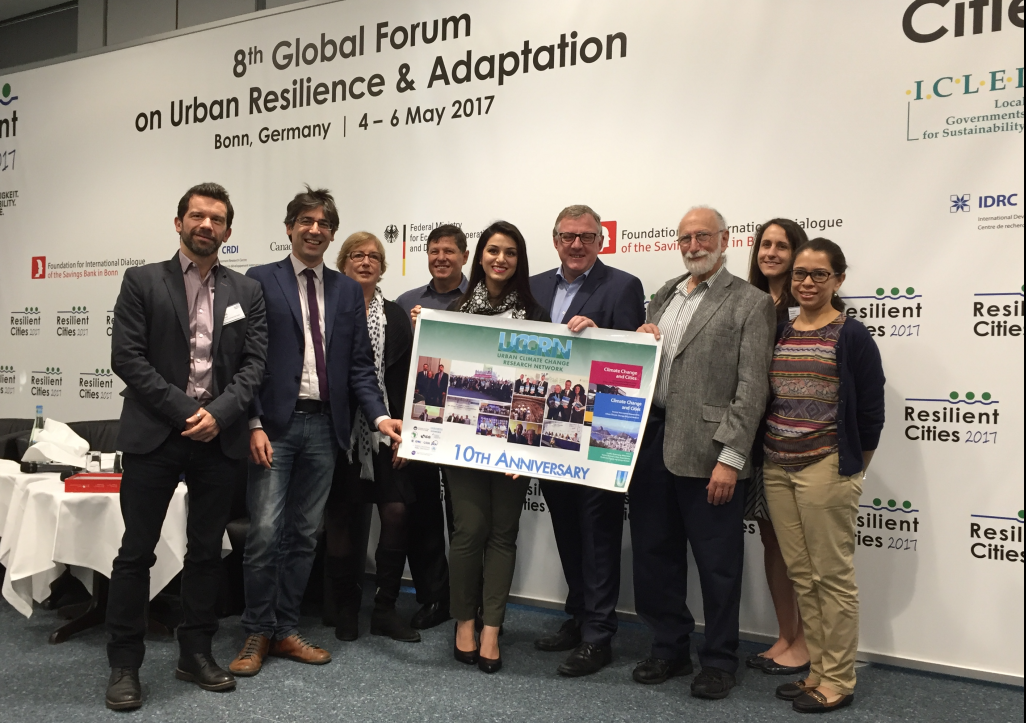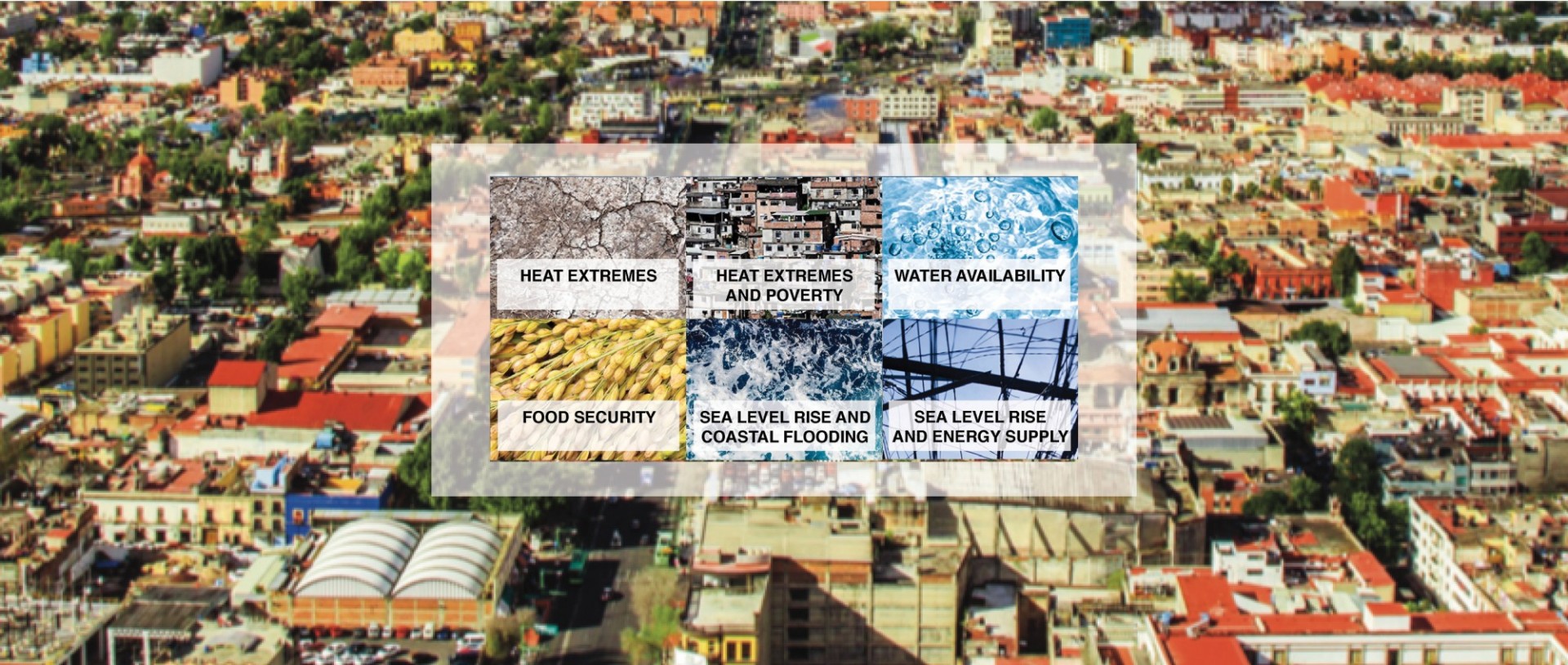 Previous
Next
Building on a series of scoping sessions with stakeholders and members, UCCRN is transitioning from a report-focused organization to one that leads an on-going, sustained global city-focused climate change knowledge assessment and solutions program. The program is targeted to early, mid, and late-adopter cities through the expansion of the UCCRN to include proactive Regional Hubs, with field directors, program coordinators, and researchers that strengthen ongoing collaborations and knowledge exchange both for and with cities.
UCCRN Urban Design Climate Workshops (UDCWs) aim to integrate and scale-up climate change mitigation and adaptation in cities through knowledge sharing, collaboration, and action planning. These sessions bring together urban designers, urban planners, climatologists, policymakers, stakeholders, and graduate students. Topics of discussion include strengthening urban resilience, improving energy efficiency, and enhancing livelihoods. So far, UDCWs have taken place in New York, Paris, Naples, and Durban.  
December 17, 2021
UCCRN's side session at COP26, Scaling Up: Case Studies in Collaborations between Cities and Higher Education Institutions, discussed the importance of University-City partnerships in furthering climate action. 
May 18, 2021
Join the virtual discussion on University-City Collaborations on Climate Action: Best Practices on Wednesday, May 26, 2021 from 4 - 6 PM (EDT). This webinar is hosted by The Roosevelt House Public Policy Institute, Consortium for Climate Risk in the Urban Northeast, Drexel University College of Engineering, Second Nature, and Urban Climate Change Research Network.
February 26, 2021
The Climate Impacts Group at NASA Goddard Institute for Space Studies and Columbia Center for Climate Systems Research announces the official release of the video Science & Art in the Time of Coronavirus.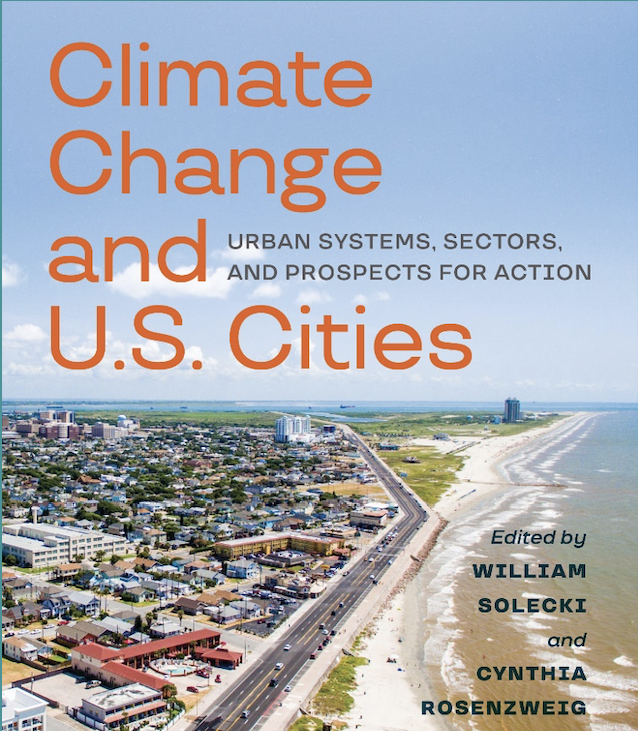 Climate Change and U.S. Cities
UCCRN @ COP26 w. Cynthia Rosenzweig, Adelle Thomas, and Kristy Kelly
ARC3.3 Virtual Kick-Off Workshop Agenda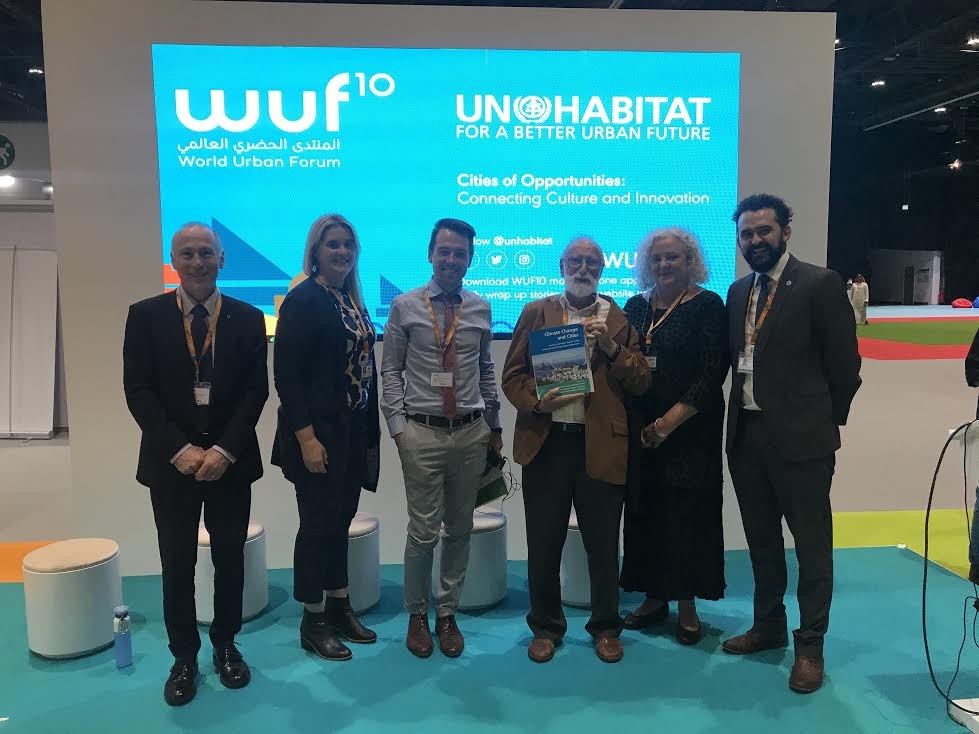 Peter Meyer with WUF10 Colleagues