Image Carousel with 3 slides
A carousel is a rotating set of images. Use the previous and next buttons to change the displayed slide
Slide 1: UCCRN at UN Climate Action Summit

Slide 2: UCCRN Celebrates Its 10th Anniversary

Slide 3: C40 The Future We Don't Want - How Climate Change Could Impact the World's Greatest Cities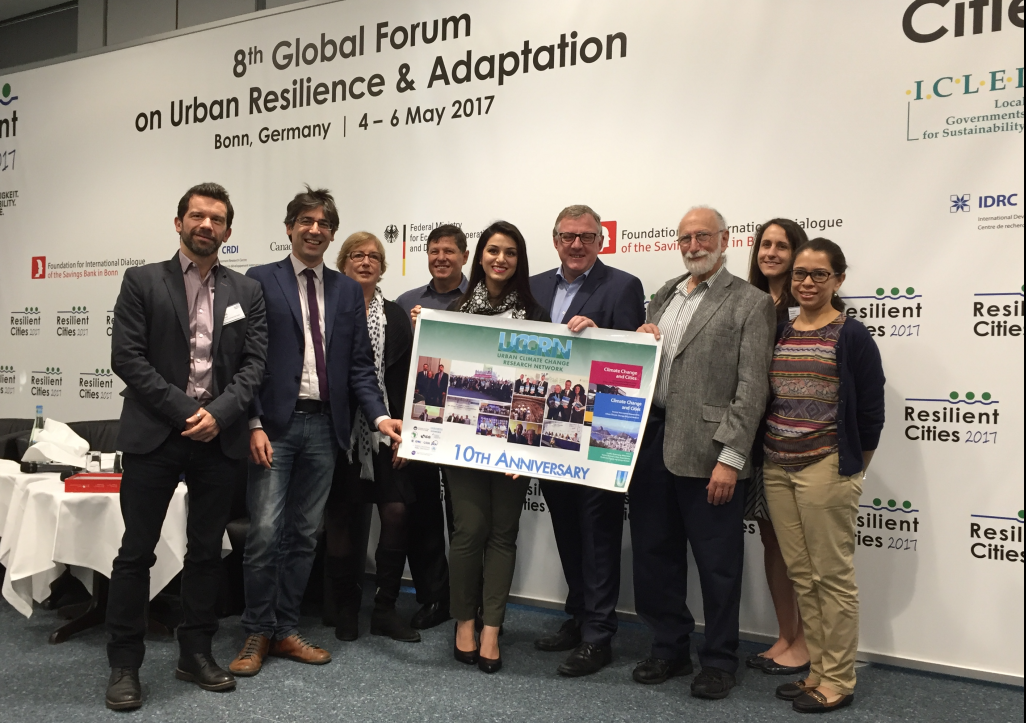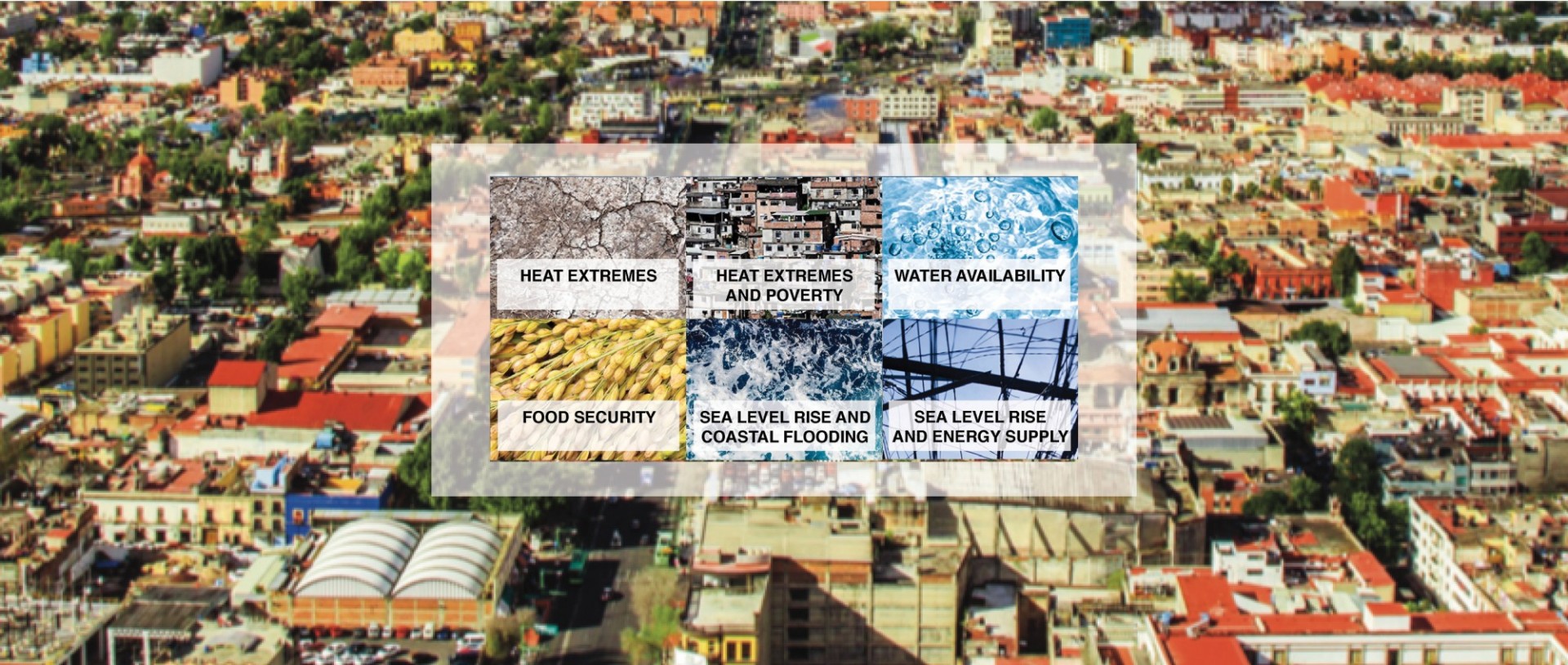 Previous
Next
Building on a series of scoping sessions with stakeholders and members, UCCRN is transitioning from a report-focused organization to one that leads an on-going, sustained global city-focused climate change knowledge assessment and solutions program. The program is targeted to early, mid, and late-adopter cities through the expansion of the UCCRN to include proactive Regional Hubs, with field directors, program coordinators, and researchers that strengthen ongoing collaborations and knowledge exchange both for and with cities.
UCCRN Urban Design Climate Workshops (UDCWs) aim to integrate and scale-up climate change mitigation and adaptation in cities through knowledge sharing, collaboration, and action planning. These sessions bring together urban designers, urban planners, climatologists, policymakers, stakeholders, and graduate students. Topics of discussion include strengthening urban resilience, improving energy efficiency, and enhancing livelihoods. So far, UDCWs have taken place in New York, Paris, Naples, and Durban.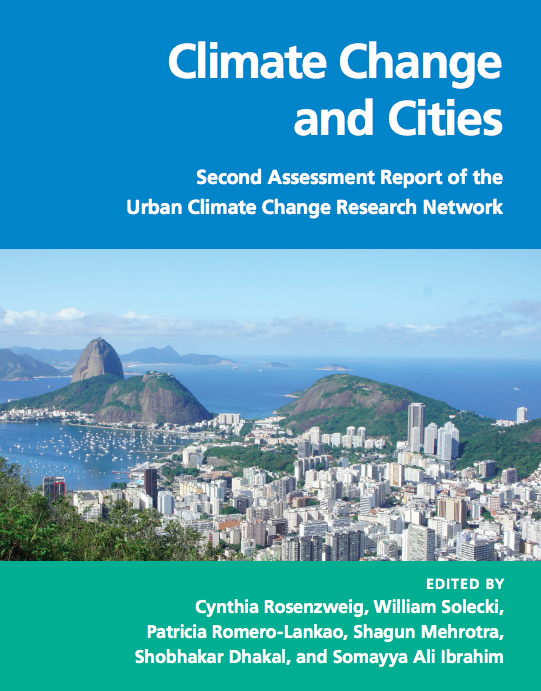 Urban Climate Change Research Network Second Assessment Report on Climate Change and Cities (ARC3.2) (see abstract for full report)
July 17, 2020
Our second Hub Director Spotlight features UCCRN's Latin America Hub Co-Director, Professor Juan Camilo Osorio, who shares his thoughts on global current events, his work in urban planning, and his action plans for the Latin America Hub. 
June 23, 2020
Dr. Aliyu Salisu Barau, UCCRN's West Africa Hub Director is interviewed by UCCRN research intern Sylvie Binder to discuss his work as an urban climate change scientist in the time of Covid-19.
March 24, 2020
UCCRN formally launched ARC3.3 at the World Urban Forum (WUF10) in Abu Dhabi in February. The launch announcement was part of a session on achieving the world's climate research agenda that UCCRN shared with the Global Covenant of Mayors for Climate & Energy (GCoM) since ARC3.3 will address taking the next steps in applying research to action and that will involve more intensive work with, and leaning from the experience of, local governments.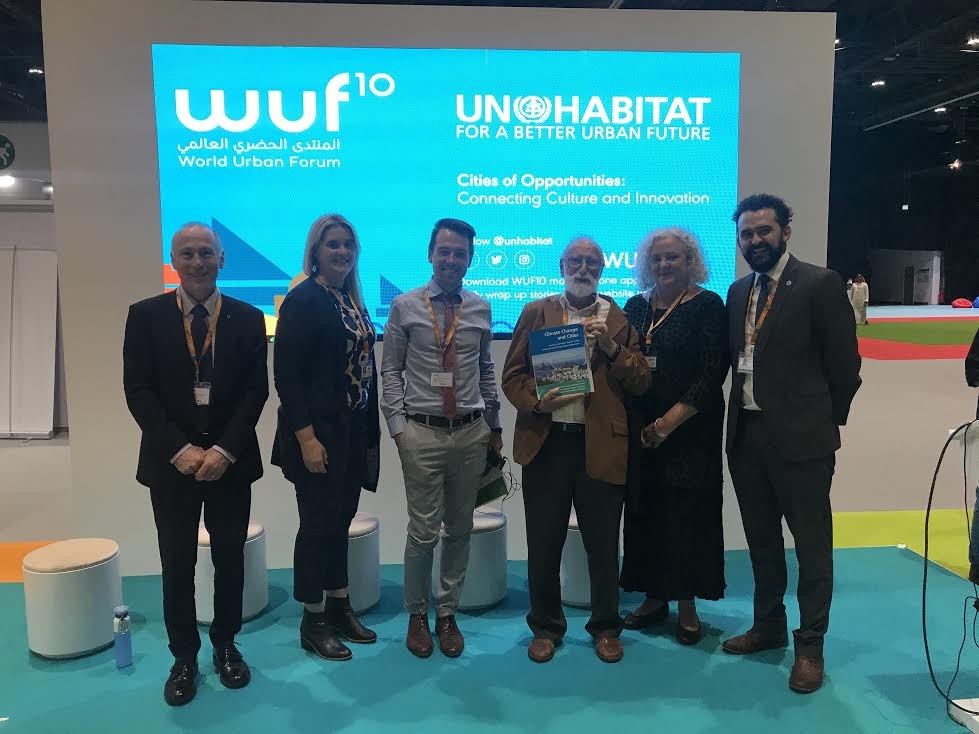 Peter Meyer with WUF10 Colleagues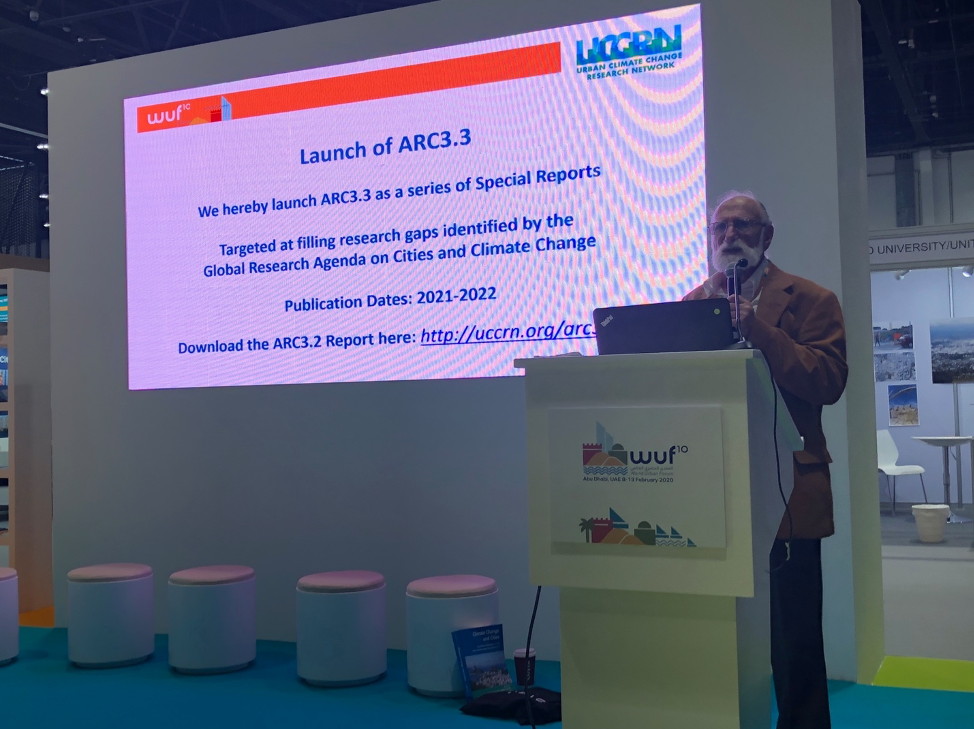 Peter Meyer Presenting at WUF10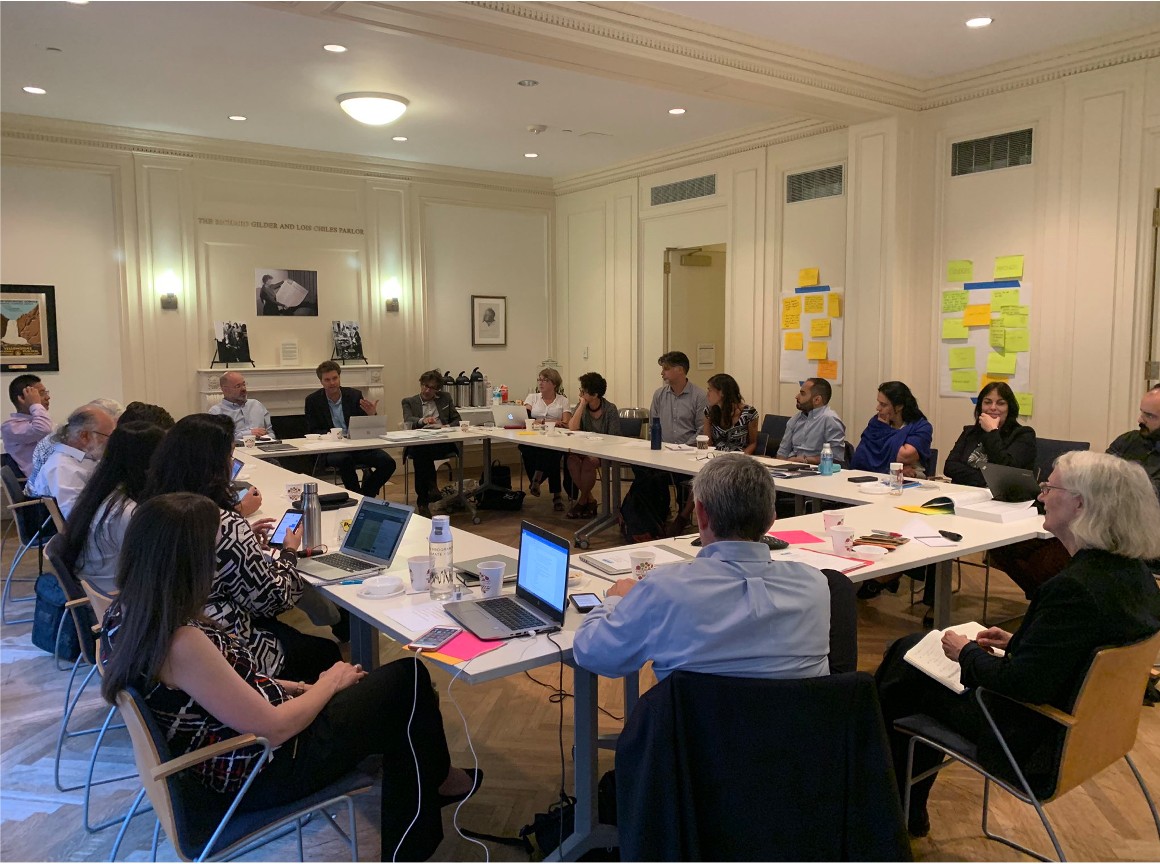 UCCRN Strategy Meeting, Roosevelt House, September 2019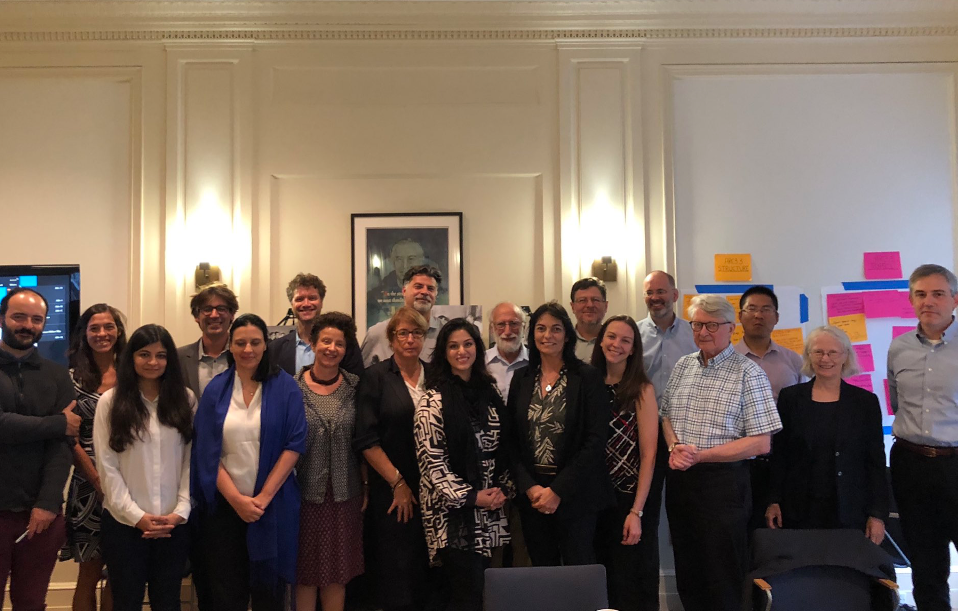 UCCRN Strategy Meeting, Roosevelt House, September 2019