Image Carousel with 4 slides
A carousel is a rotating set of images. Use the previous and next buttons to change the displayed slide
Slide 1: UCCRN presenting at Adaptation Futures 2023

Slide 2: Submit your city case studies!

Slide 3: UCCRN at UN Climate Action Summit

Slide 4: C40 The Future We Don't Want - How Climate Change Could Impact the World's Greatest Cities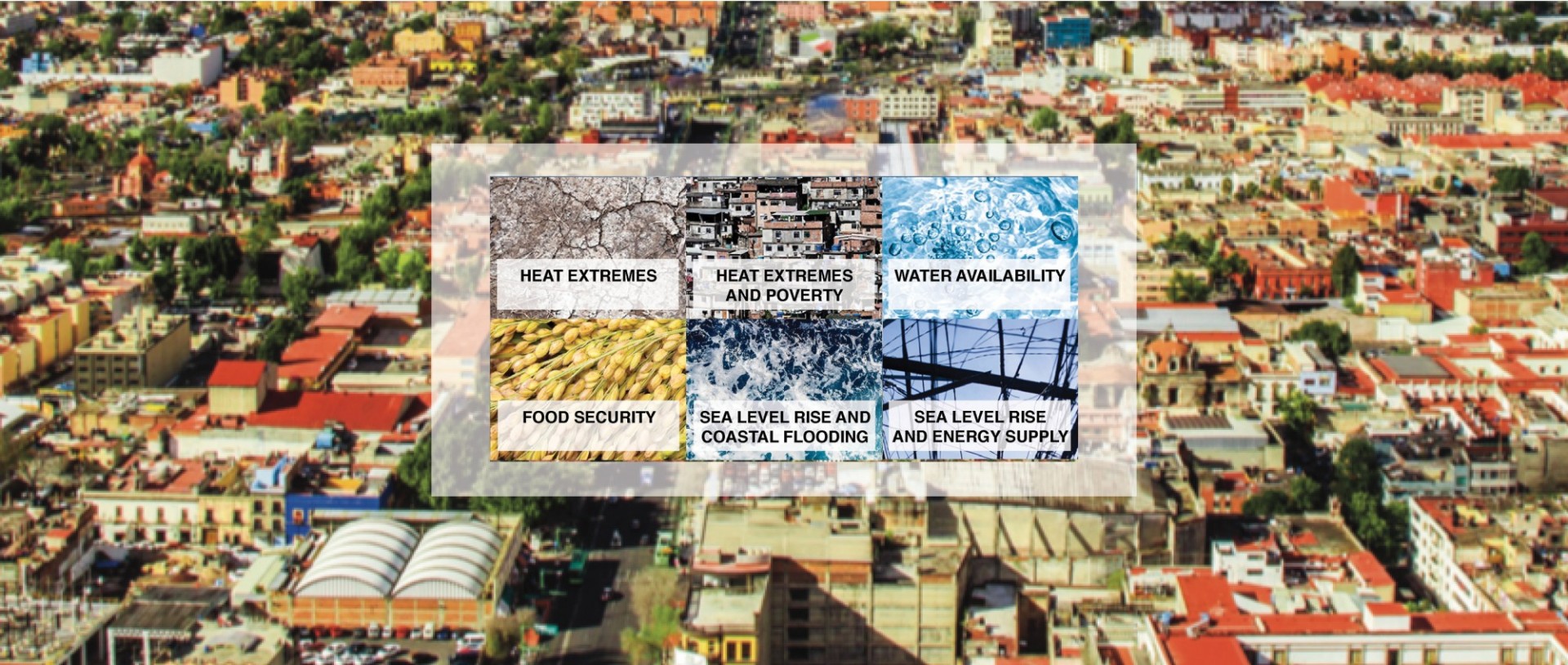 Previous
Next
Building on a series of scoping sessions with stakeholders and members, UCCRN is transitioning from a report-focused organization to one that leads an on-going, sustained global city-focused climate change knowledge assessment and solutions program. The program is targeted to early, mid, and late-adopter cities through the expansion of the UCCRN to include proactive Regional Hubs, with field directors, program coordinators, and researchers that strengthen ongoing collaborations and knowledge exchange both for and with cities.
UCCRN Urban Design Climate Workshops (UDCWs) aim to integrate and scale-up climate change mitigation and adaptation in cities through knowledge sharing, collaboration, and action planning. These sessions bring together urban designers, urban planners, climatologists, policymakers, stakeholders, and graduate students. Topics of discussion include strengthening urban resilience, improving energy efficiency, and enhancing livelihoods. So far, UDCWs have taken place in New York, Paris, Naples, and Durban.  
September 25, 2023
Dear UCCRN Members -- 
We are compiling new case studies for UCCRN's Third Assessment Report on Climate Change and Cities (ARC3.3) and are requesting your climate change and city case studies! With our 2,000+ member network of scientists, researchers, and practitioners, your knowledge and experience on urban climate change at the local level will provide valuable insight into city-specific risks, actions, and sector-specific themes. 
March 17, 2023
TReNDS' Program Associate, Steph Pietras, describes her experience participating in the Urban Climate Change Research Network (UCCRN)'s Urban Design Climate Workshop (UDCW) in Denmark last November.
June 07, 2022
In our interview, Dr. Thomas stressed the importance of having a specific UCCRN Hub for small island developing states, which deal with a unique set of issues and constraints. The most recent IPCC reports state that SIDS are both disproportionately affected by climate change and also facing limits to their adaptive capacity. Residents of SIDS are often vulnerable to compound risks (e.g., coastal flooding and power grid failure) occurring in smaller, underserved areas, and there is often nowhere safe for them to retreat.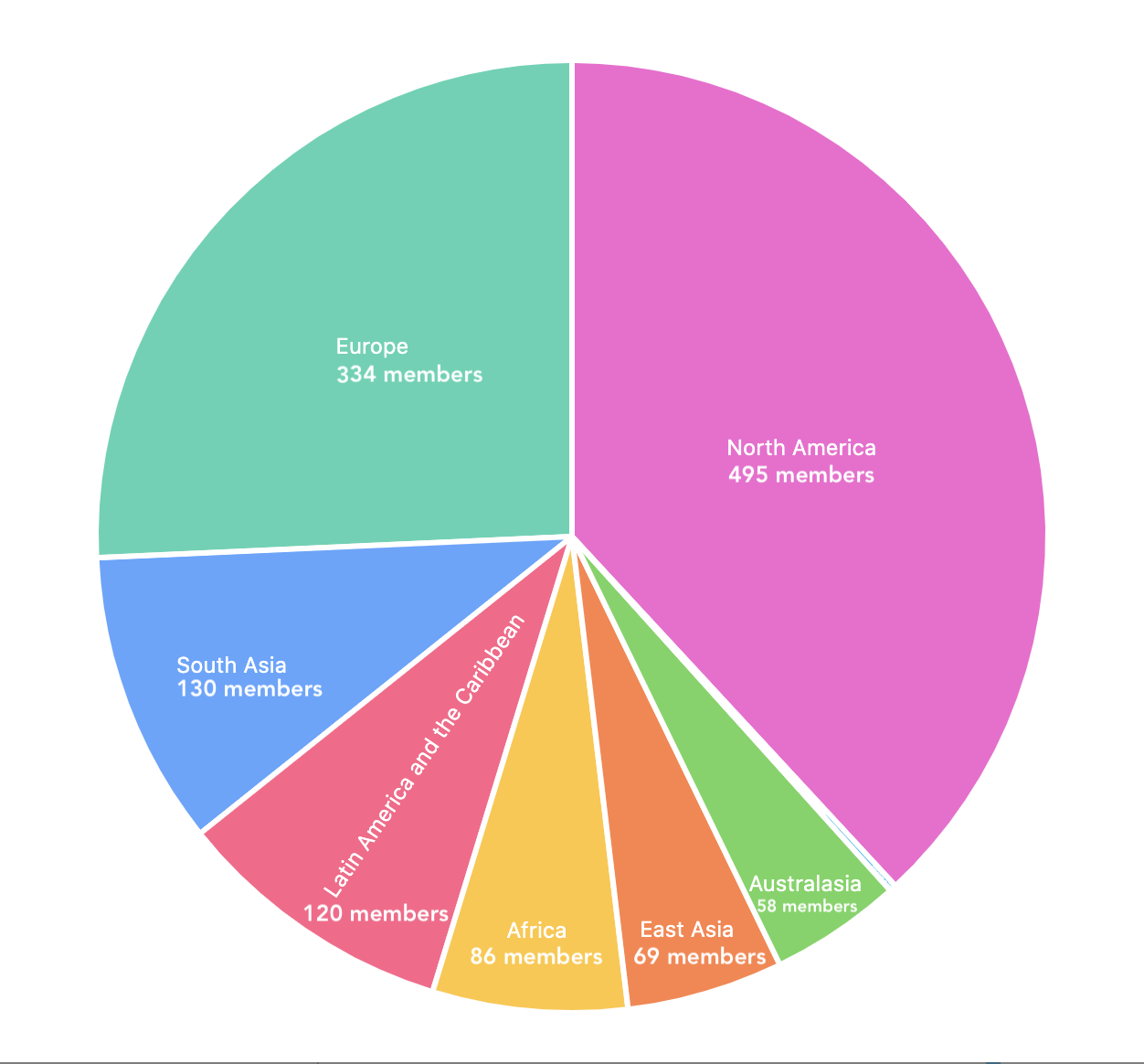 UCCRN Members at a Glance
UCCRN @ COP27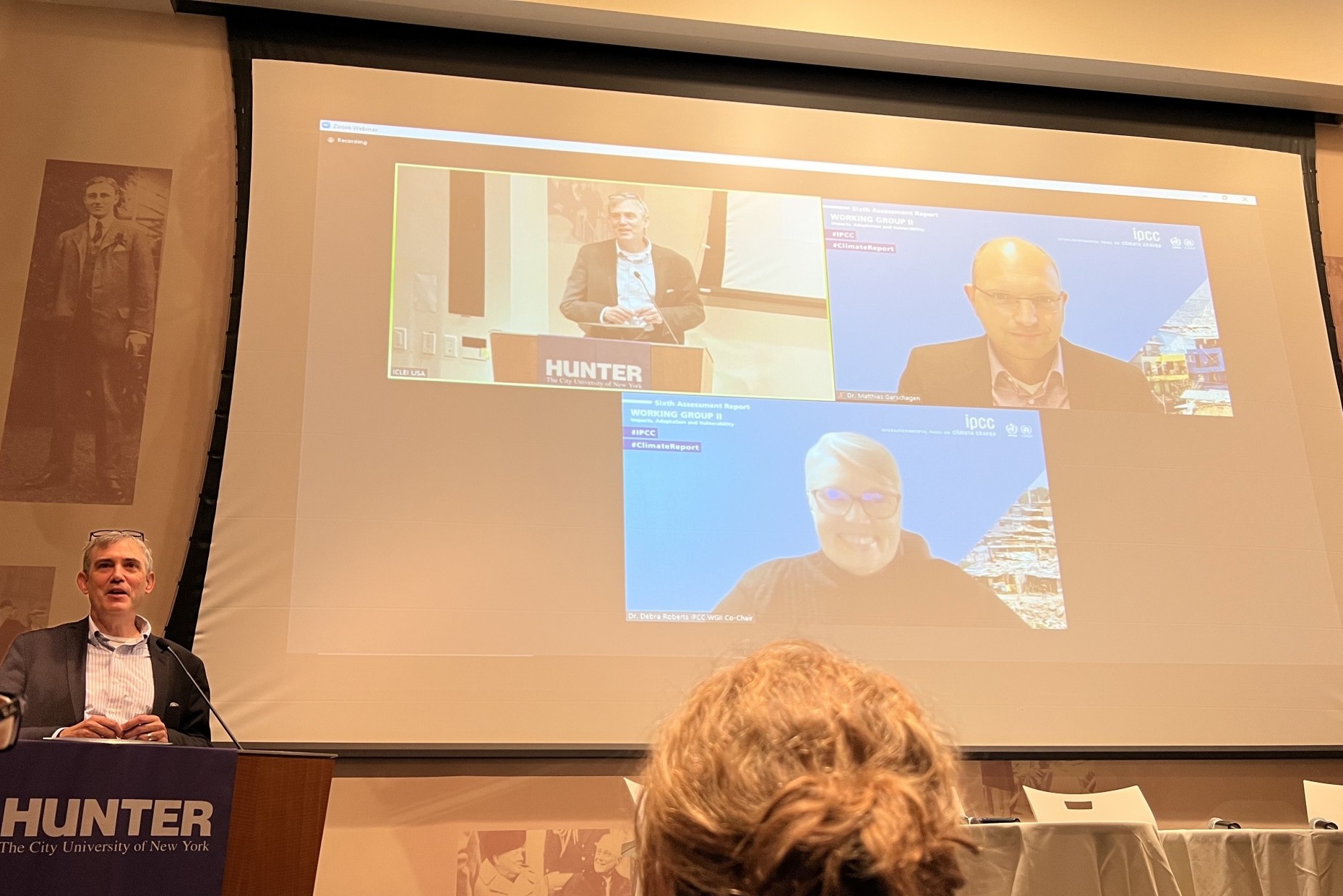 Bill Solecki at Climate Week 2022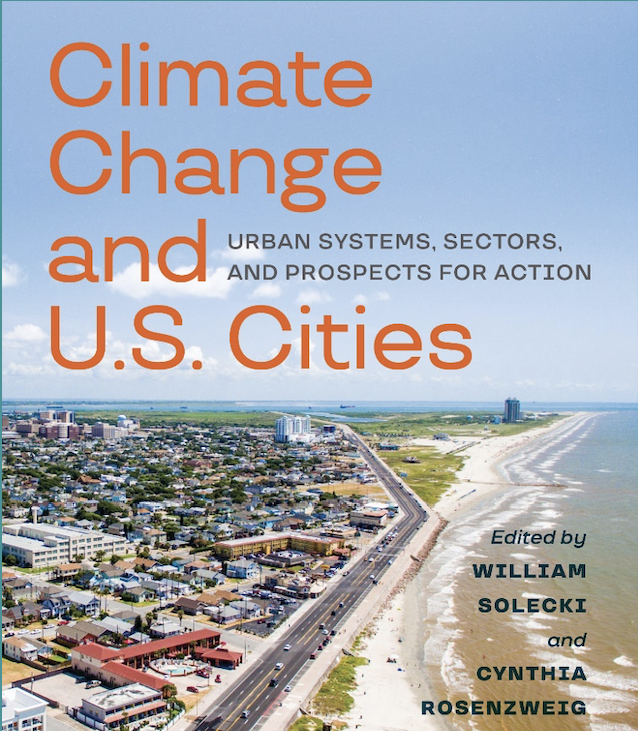 Climate Change and U.S. Cities